Latest News
Association members reap the benefits
21/04/2023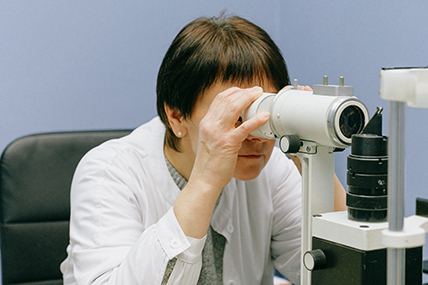 The Baby Products Association has just announced two fantastic new membership benefits, potentially saving members £thousands on products and services.
Trade association members already enjoy discounted rates to exhibit at Harrogate International Nursery Fair; a free 24 hour business support helpline with experts on hand to help with queries on anything from tax, legal and HR issues; discounted rates with legal and insurance services: now these new benefits include discounted rates for product testing with SGS, a leading inspection, verification, testing and certification company; plus up to 20% off laptops, desktops, monitors and accessories with Dell.
Marc Hardenberg, chair of the Baby Products Association, comments: "The most important aspect of the Association's work is connected with product safety standards and the important contribution made by its technical committee. This not only ensures that we create a safe world for babies and children, but also enables suppliers and brands to trade competitively in the UK and abroad.
"However, we are also working hard to ensure that Association members gain financial reward and these new benefits, combined with the discounted rates and services already on offer, will save significant sums of money for their businesses."
For more information about the Baby Products Association and how to join, CLICK HERE.