Latest News
Concept & Innovation Awards Finalists Announced
06/10/2021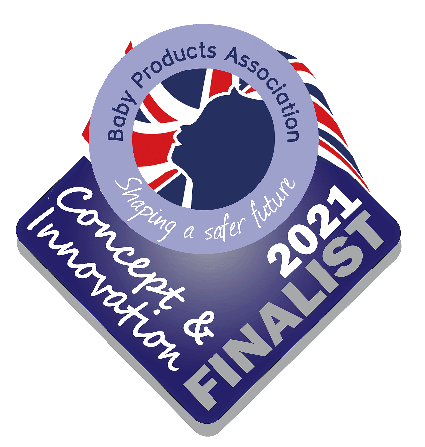 The Baby Products Association is delighted to announce the finalists of its annual Concept & Innovation Awards, sponsored by law company 3volution.
Julie Milne, of the Association, explains: "These awards are very much what the Baby Products Association is all about – promoting innovation and product safety in the industry and the finalists this year, which were chosen out of numerous entries, have come up with some extremely interesting and new ideas."
The three finalists have all been invited to Harrogate International Nursery Fair from Sunday 17th to Tuesday 19th October, to present their entries to the industry (Stands H44, H45 and H46), so visitors to the show are encouraged to pop by and visit.
Finalists include:
Nicky Bateman – The Qudo Soother™.
The Qudo Soother™ is a natural, easy and proven solution for parents to help their young infants struggling with persistent crying, colic, reflux, GORD, general discomfort and pain. The Qudo Soother™ delivers therapeutic relief to infants through the patented teat design.
Stuart Kingswell – Squirrel®
Squirrel is an instant-formula feeding dispenser that fits inside an everyday wide-neck feeding bottle. For an instant, fresh feed, just press the button and gently shake. Perfect for preparing night time feeds, for on the move and for greater convenience at home.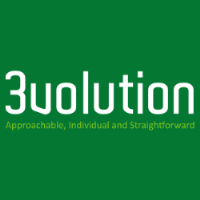 Rachel Wood - Bibado, Dippit
The Dippit Stage 1 Weaning Spoon is intended to help babies tackle their early weaning journey in an engaging and empowering way, working in harmony with the development of their motor skills and fosters an interest in food and handling of cutlery.
The winner of the Concept & Innovation Award will be announced during the show and presented with a prize of free legaladvice from the awards sponsor 3volution. Sara Ludlam of the company will be in attendance on the Concept & Innovation stand offering a free drop-in service for anyone at the show wishing to seek advice on IP and copyright issues.