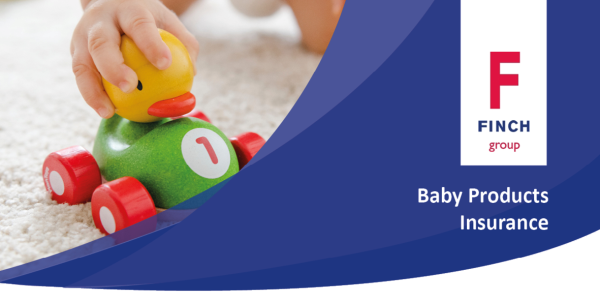 Finch Group, established in 1971, is an Insurance Broker with a dedicated service ethic. We are part of Ethos Broking, giving us an unparalleled support system.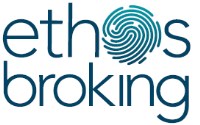 Insurance is a specialist area; regulated by the Financial Conduct Authority in the UK. The Baby Products Association are therefore not permitted to give you any advice on insurance, nor recommend insurers. However, Finch Group have put together a comprehensive package of insurance covers, specifically designed for this association. Please be assured that the Baby Products Association does not benefit from this arrangement – except to provide assistance to its members.
At Finch Group we understand the difficulties with finding appropriate insurance covers. Our extensive knowledge of the industry allows us to support all businesses from start-ups to established multi national organisations.
INSURANCE PRODUCTS TO SUPPORT DEVELOPMENT AND INNOVATION:
Other policies are available
INSURANCE PREMIUM CALCULATIONS:
All premiums are rated according to a number of risk factors - these can include trade, locations, experience, quality assurance measures, risk management, claims history etc.

FINCH GROUP
INDEPENDENT INSURANCE BROKERS
web: finchgroup.net email: enquiries@finchgroup.net
phone: 02380 242936