Latest News
More winning members
29/11/2011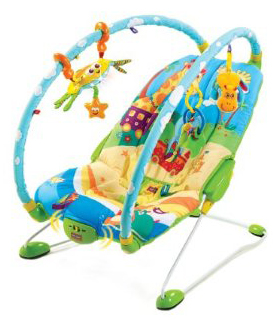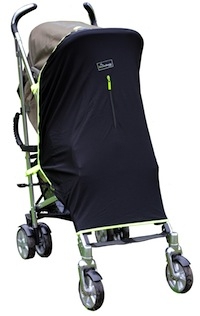 Two more BPA members are celebrating prestigious wins at the 2011 Mother & Baby Awards – East Coast Nurseries and Snoozeshade.
Judged by the mums and dads who actually buy and use the products, it's hardly surprising that these Awards are considered the 'Oscars of the nursery industry' so receiving their recognition is high accolade indeed.
The Tiny Love Gymini Bouncer, a complete baby activity centre by East Coast Nursery, won Gold in the Best Bouncy Chair, Rocker or Seat Category, standing out from the crowd with unique adjustable arches allowing toys to be brought close to the baby in early months when vision is limited. As the baby develops, the arches can be opened up and toys moved along to encourage a baby's motor skills as they reach out for the toys.
SnoozeShade scooped the Best Innovation Award for its blackout blind concept which is available in a range of sizes for baby prams, buggies and pushchairs; plus car seats and travel cots, allowing babies to get the sleep they need when out and about. It can be used all year round with UPF50+ and a handy 'sneak-a-peak' front zip allowing parents to quietly and easily check on baby at any time.
For a full list of Mother & Baby 2011 Award Winners click
HERE