Latest News
Important fire regulations update
21/05/2021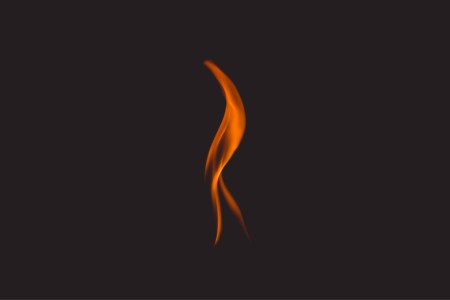 Goods compliant with the UK Furniture and Furnishings (Fire) (Safety) Regulations are no longer acceptable in the Republic of Ireland
The Irish Government's Department for Enterprise, Trade and Employment has announced that as the UK is no longer a member state of the European Union, the UK Furniture and Furnishings (Fire) (Safety) Regulations 1988 will no longer be recognised as complying with the Irish Regulations S.I. No. 316/1995 - Industrial Research and Standards (Fire Safety) (Domestic Furniture) Order, 1995.
This is contrary to previous advice given by the Department for Business, Energy and Industrial Strategy (BEIS) to trade associations that no change was needed and this change is to be implemented with immediate effect.

Some similarities between the UK and ROI Regulations remain but there are differences in the match testing process, so manufacturers must take action to ensure compliance.

The ROI Regulations can be viewed here: http://www.irishstatutebook.ie/eli/1995/si/316/.

A series of questions seeking clarity has been submitted to BEIS and once responses are received, we will notify members.