Latest News
Baby Boom or Bust?
19/05/2021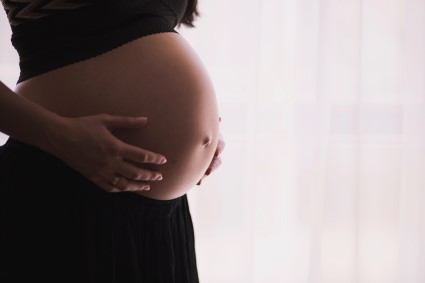 There has been much speculation as to whether the covid pandemic would affect UK birth rates and NHS Statistics from early 2020 suggested that the UK was heading for a baby bust. Figures collected from the number of antenatal booking appointments (which typically take place between eight and 12 weeks into pregnancy) in May 2020 suggested that pregnancies in the UK were down 10.4% compared to the same month in 2019. However, the number of women who conceived during mid-summer 2020 was up significantly and during September, there were over 58,000 antenatal appointments – the highest for that month since records began in 2015 and 6.8% higher than September the previous year. This increase continued into the last quarter of 2020 with pregnancies up 11.1% compared with the same period in 2019.
Despite the positive UK figures, Europe and the US have highlighted an initial drop in births in the first nine months of the pandemic. Italy saw a 21.6% reduction in births in December 2020 compared to the previous year; France a fall of 13.3% in January 2021 (the biggest month-on-month drop for 45 years); and Spain 20.4% fewer in December 2020 compared to the same month in 2019 – the country's lowest monthly level since records began in 1941. California recorded a 10.2% drop in December 2020 compared with the previous year.
An article published in The Guardian in April referred to research by Ann Berrington, professor of demography at Southampton University which suggested that the pandemic may have lowered fertility rates for younger people without children because of the lack of socialising and economic uncertainty. However, it may have increased the likelihood of older, more stable parents having additional children. Market research by Opinium suggested that millennials surveyed said that the pandemic had made them value family more and made them more inclined to fast-track their life goals.