Latest News
Covid-19 industry update
06/04/2020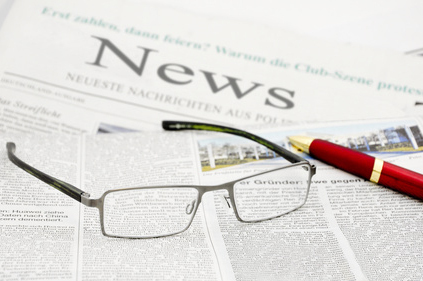 The Baby Products Association is following the Government's guidelines and encourages its members to do the same. Where it is possible to work from home, we ask that our members do this and where this is not possible, we uphold recommendations regarding distancing and cleaning; both staff and equipment.
We contacted the Department for Business, Energy and Industrial Strategy (BEIS) for clarification on what might be considered 'essential goods' as we are aware that parents are still having babies and not all of them will have purchased the equipment that they will need. That number will rise the longer this current situation continues. Some of our members are offering to dropship products sold by retailers online or supply directly to the consumer themselves and allowing the supply chain to continue, in a safe way, should the company and/or employees want to would ensure a constant supply.
We have been advised that there are no restrictions currently on baby and nursery goods being purchased online and delivered, however, our contact at BEIS is making enquiries through the appropriate channels to ensure that certain products in our sector are considered in the event further restrictions are planned. It was stressed that no limitations are being proposed at this stage but we will keep our members updated should there be anything further to add.