Latest News
Important date for your diary
24/05/2018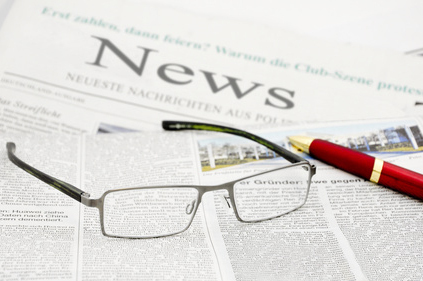 The Baby Products Association's Annual General Meeting will take place on 19th June 2018 at the Marriot Hotel in Grosvenor Square, London; and once again promises to provide valuable networking opportunities for its members and information on relevant industry topics.
The new General Data Protection Regulation (GDPR) comes into place on 25th May 2018 and will affect every business throughout Europe in terms of how they are required to handle an individual's personal data. This subject is causing much confusion and Sara Ludlam of law firm 3Volution will give an informative presentation explaining what companies need to consider to ensure compliancy including early insights into how companies have fallen foul of the new requirements.
In addition, Phil Owen, assistant director for the Office of Product Safety & Standards (OPSS) at the Department for Business, Energy & Industrial Strategy will explain why and how the OPSS sponsored the development of the PAS 7100: 2018 Code of Practice on consumer product safety related to recalls and other corrective actions. He will also give an update on UK market surveillance (Trading Standards), including the roll out of PAS 7100 to Local and Primary Authorities.
All members should have received an email invitation to the AGM and are urged to come along and support the trade association and also have an opportunity to have an input in industry matters. Julie Milne, membership and technical manager for the Association says: "As well as fact finding with the two speakers, the AGM provides a great opportunity for members to get together and network with industry colleagues and keep up-to-date with industry matters. It also gives the chance to ask questions about topics concerning their business including technical and safety matters and learn about the Association's future initiatives."
If you are an Association member and would like to attend, please email Julie at info@b-p-a.org