Latest News
New benefit to help with compliancy
13/10/2017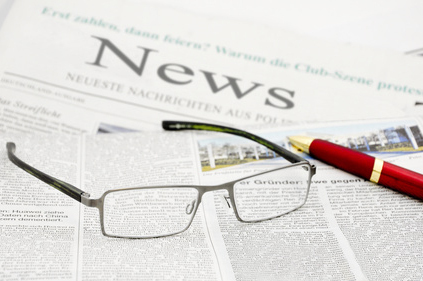 Members of the Baby Products Association can now benefit from a new service thanks to an agreed partnership between the trade association and Nottinghamshire County Council Trading Standards.
The Assured Advice Scheme means that companies can receive advice about their product's safety requirements from the Nottingham division which will be upheld by Trading Standards departments nationally and also in court.
Julie Milne, membership and technical support manager for the Baby Products Association explains: "This is a really valuable service and will help to clarify situations for our members. For example, where a product has been tested by two independent testing houses and passed by one, but not the other, the Assured Service Scheme will advise which testing house is correct. This will be published online and can be used as evidence in future should any issues arise with that product.
"Should a member be contacted by another Trading Standards office regarding an issue with one of their products, the member can direct them to Nottinghamshire Trading Standards who will liaise with the Baby Products Association and reach a decision which must be followed by all offices and officers."
Nottinghamshire County Council created the Commercial Services Team in 2017 and provides professional advice to companies of all sizes locally, regionally and nationally. It explains: "We understand that the complexities of legislation can be daunting for businesses of any size and commercially experienced account managers will work with Baby Products Association members to create cost effective solutions to ensure they remain compliant and have robust systems in place to protect both them and their customers."
For more information about this service, contact Julie on 0845 456 9570 or email: julie@b-p-a.org