Latest News
Baby Products Association's position regarding sleep positioners
06/10/2017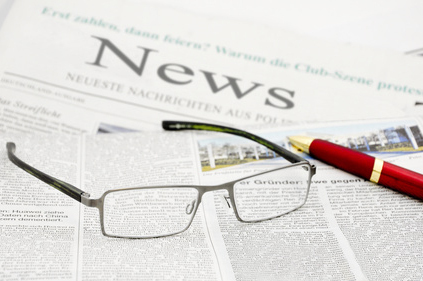 The BPA believes it is important for parents and carers to have a clear understanding of the issues surrounding product safety, the responsibilities of our members in producing safe products as well as those of parents in their correct operation. Our aim is to build that awareness to ensure the safety of children.

Sleep positioners and baby nests are being incorrectly grouped together and are in fact quite different. Typically sleep positioners position a baby in a restrictive way whereas nests provide a non-restrictive sleep surface/area. Whilst there is currently no safety standard specific to sleep positioners or baby nests, these products have evolved over the past 4-5 years and are soft, open fibre filled and made from air permeable materials such as 3D mesh and bamboo. Our members, despite there being no specific requirement, tend to test to BS EN ISO 9237 – Textiles - Determination of the permeability of fabrics to air or BS 4578 Specification and methods of test for hardness of, and for airflow through, infants pillows and to our knowledge, there have been no deaths in the UK or Europe attributed to the use of these products.

The US Consumer Product Safety Commission (CPSC) published a White Paper - Unsafe Sleep Settings: Hazards Associated with the Infant Sleep Environment and Unsafe Practices Used by Caregivers: A CPSC Staff Perspective. CPSC staff is aware of nine deaths in the US associated with inclined positioning devices (six deaths) and flat mat positioning products (three deaths). These deaths occurred between the period of 1st January 1997 and 20th August 2009. One fatality was associated with what seemed to be a positioning wedge equipped with a restraint and intended for an infant with acid reflux. Of the eight remaining deaths it appears that in four of these the infants were placed on their sides, two were placed on their stomachs within the product, and in two the position was not reported. The additional 3 deaths referred to in the latest report are believed to have occurred between August 2009 and December 2010 but no further details regarding the circumstances are known. This is the information being referred to in the latest media reports.

The correct installation of these products as well as air permeability is considered of paramount importance and all reputable manufacturers supply information with the product to this effect. It is important that consumers read and follow the manufacturer's instructions for use at all times and failure to follow these instructions cannot be used to infer that the product is unsafe.

The Baby Products Association has a neutral position to the use of sleep positioners and baby nests in the UK. It is our opinion that they can provide a limited protective function and are considered safe when used in accordance with the manufacturer's instructions.