Latest News
Join a trade mission to Shanghai
23/05/2017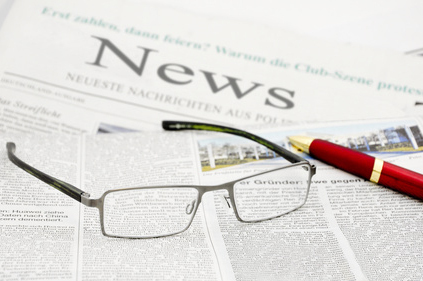 The Baby Products Association has joined forces with China Britain Business Council (CBBC), the Department of International Trade (DIT), Santander and the Bank of Shanghai to deliver an exciting programme aimed at UK businesses to be prepared for a route to market for China.
This programme includes the opportunity to 'virtually meet' top Chinese buyers via webinar on 6th June, present product samples; and participate in CBME Shanghai from 16th to 21st July 2017. There are still booths available in the UK Pavilion at the show and participants may also be eligible for a £2,500 TAP grant and a CBBC free 'Business Support Service' pack valued between £2000 and £3000 of in-depth market entry support.
This programme and attendance at CBME Shanghai offers and outstanding opportunity to enter the booming Chinese baby products market and present products to over 85,000 international buyers. Since the lifting of the 'one-child-policy', China welcomed nearly 18 million new babies in 2016, compared to the USA with nearly four million and the UK with just 700k.
VIRTUAL TRADE MISSION (webinar) – Tuesday 6th June 2017, 9.00 am to 11.00 am
A precursor to CBME Shanghai, participants taking part in the VTM will benefit from market insight, advice on intellectual property rights protection, and the exclusive opportunity to know your buyers before taking part in the show.
As an attendee, you have the option to ship samples to China for Chinese buyers to have a 'hands-on' experience – full details will be provided once you have confirmed your attendance.
CBME SHANGHAI – 16th to 21st July 2017
Join the Baby Products Association's UK Pavilion at one of the world's largest baby and maternity trade shows.
CLICK HERE TO DOWNLOAD AN INFORMATION PACK
APPLY FOR A TAP GRANT of £2,500
You may apply for a TAP grant either to join the Baby Products Association's UK Pavilion at CBME or to exhibit at the show independently. The Baby Products Association will process your application.
CLICK HERE TO DOWNLOAD TAP FUND INFORMATION AND APPLICATION FORMS.