Concept and Innovation Awards
Concept & Innovation Awards 2014 winners announced
31/03/2014
The BPA's Concept & Innovation Awards were announced last week at Harrogate International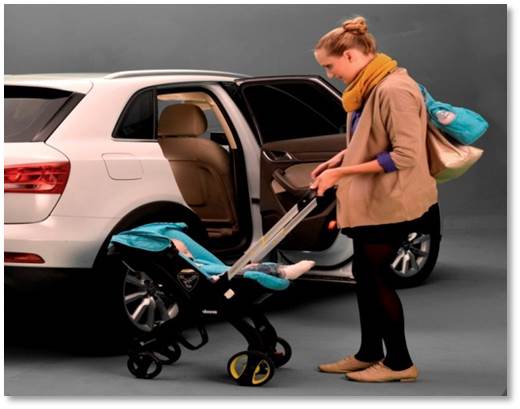 Nursery Fair, with Tom and Tamar Clarke the winners of the Concept Award for their innovative Bag Rider design; and Jonathan Feingold and Marc Kelly of CuddleCo winners of the Innovation Award for Doona – a revolutionary new car seat.
Tom and Tamar, who both work in the airline industry and have two little girls of their own, came up with their Bag Rider idea after struggling with baggage and babies when travelling through airports. This is a cabin bag which can store all necessities inside, but has an integrated seat to sit baby on once their pushchair has been checked in.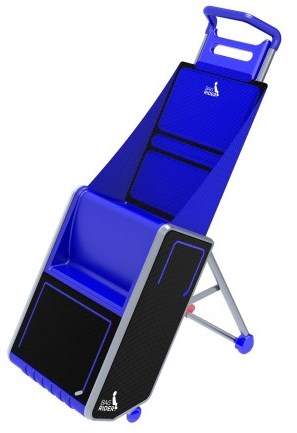 Jonathan and Marc's Doona has taken the nursery industry by storm not only winning the Innovation Award but also the BANTA Child Restraints Award. This is an Isofix car seat which has fold out wheels converting it instantly to a pushchair.
Runners up, Catherine Curtis and Connie McGarvey were also highly commended by the judges for their BabyHub Bedside Crib and Automatic Waterless Bottle Warmer designs.