Latest News
Can you afford not to export?
07/04/2017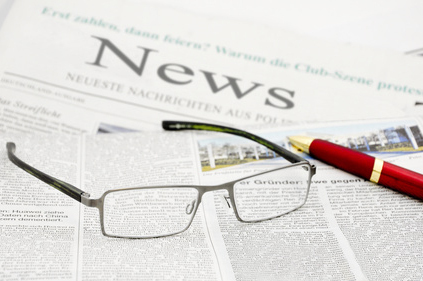 With inflation creeping up and British consumers feeling the pinch, UK manufacturers and suppliers who are not already doing so should step out of their comfort zone and start exploring buoyant international markets, advises the Baby Products Association.
The UK's trade association for the nursery sector has been organising UK Pavilions at CBME in Shanghai, China and Kind und Jugend in Cologne, Germany for a number of years with successful business results for participants. However, with growth in the UK nursery sector slowing down and the British Pound literally taking a pounding – this is an optimum time for UK businesses to start or increase exporting.
The Baby Products Association's UK Pavilion at CBME, Shanghai which takes place in July is a great opportunity to start the ball rolling. Simon Anslow, organiser, comments: "The Chinese market is absolutely booming since the relaxation of the one child policy and Chinese consumers have a lot more disposable income to spend on their children. Whilst many British parents consider £800 expensive for a travel system, Chinese parents are happy to spend three times that amount on a similar product and baby products in China are generally more expensive across the board. With the low Pound rate this makes British products particularly attractive to not only consumers but to Chinese retailers who gain higher margins."
The UK Pavilion at Kind und Jugend, Cologne in September is another great opportunity to not only reach European retailers, but buyers from around the world. The 2016 show attracted 22,000 trade visitors from 112 countries making it the largest European trade show. The Baby Products Association's UK Pavilion at the show is the largest country specific pavilion covering 2,500 square metres with over 60 participants.
Adrian Sneyd, organiser of the UK Pavilion at Kind und Jugend, said: "We generally have over 60 participants in the UK Pavilion with a waiting list for space. This year, we already have a couple of companies wishing to increase their exhibition space and several brand new companies wanting to participate, so anyone wanting to join us are advised to complete and return their booking forms as soon as possible."
There are a limited number of Trade Access Programme (TAP) grants available for both shows. Full information and application forms can be downloaded from the website at www.thebpa.eu