Latest News
Major brands explain new car seat regulations at Harrogate
23/02/2017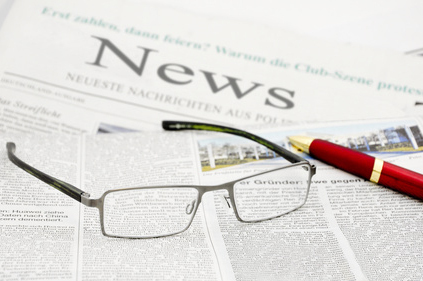 One of the Baby Products Association's most important initiatives – benefitting the entire nursery industry – is information sharing; and Harrogate International Nursery Fair will once again provide the platform to deliver pertinent seminars and aid discussions with experts.
There is considerable confusion about the new regulations concerning child restraints and booster seats, especially since the new Regulatory supplement was entered into force on 9th February. The trade association is working with major car seat manufacturers at Harrogate to give clarity to both retailers and anyone involved in this sector of the industry.
The Association confirms that a number of leading brands will be attending the show with the specific aim to educate visitors about the new regulations; plus safety in general in relation to these products. This currently includes Cybex from Columbus Trading Partners and Maxi-Cosi from Dorel, with further companies to be announced. These stands will be an important port of call for anyone serious about their business wanting to ensure they give their customers correct advice from an informed position.
Visit Hall M at Harrogate International Nursery Fair for more information. Don't forget to register online at www.nurseryfair.com