Latest News
Regulations for car seats are a minefield
24/08/2016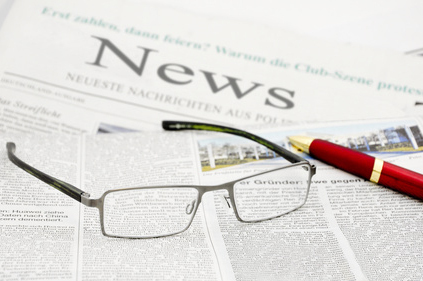 Register to attend this free conference
Registration for the Baby Products Association's child restraint regulations conference is now live. The event takes place at the Marriott Hotel in Grosvenor Square, London on Thursday 6th October at 11 am and we aim to finish by 1pm. It is free to attend and is open to everyone in the industry with an interest in the subject.
The regulatory framework for child restraints and booster seats is complex and as it continues to evolve, creates confusion not only within the industry, but at consumer level too.
The trade association aims to educate and inform the industry with clarification of the new regulations and there will be a question and answer session at the end addressing the confusion that exists within the manufacturing, distribution, wholesale and retail industries.
CLICK HERE if you would like to attend.