Latest News
Informative industry networking event
01/07/2016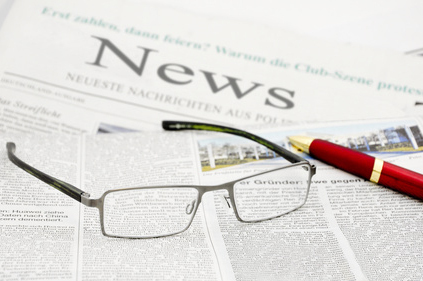 Luke Burns of Columbus Trading Partners and chairman of the Baby Products Association gave an interesting overview of the BPA's work over the last year and shared aspirations for the trade association for the future during its AGM which took place in London this week.
The Association welcomed Rachelle Harel of RHSM Group and Phil Howe of Peg Perego to the trade association's executive committee. Unusually, there were more nominations than places this year and Rachelle and Phil were voted on board by a majority following a members vote.
There were four informative talks which were extremely well received and provided very useful information that only members that attended will be able to take away and make use of.
Sara Ludlam of law firm 3Volution explained the importance of identifying often unrecognised intellectual property within companies and protecting them as valuable assets; whilst Bob Boardman of RD Tax Solutions explained how many companies are unaware that they are potentially able to claim £thousands in tax credits for research and development.
Caroline Skipsey, head of risk and reputation at Crisp, discussed that whilst social media is a great tool for engaging with customers, it also poses huge risk to company reputations. She explained the importance of monitoring social media activity and reacting quickly to negativity. Caroline also discussed how to remove damaging posts and allegations to prevent them popping up in search engines.
Amanda Gummer of Fundamentally Children gave an interesting presentation on the 1001 Critical Days of a child's development and encouraged manufacturers and suppliers of baby products to cater to parent's insecurities when marketing their products.
Robert Anslow, managing director of the Baby Products Association, said: "Once again, the AGM was a huge success and proved enjoyable and informative for all involved. I would like to take the opportunity to thank all of the members who attended and also to the BPA team for organising another hugely successful networking event."