Latest News
Fabulous British products at Kind und Jugend
04/09/2015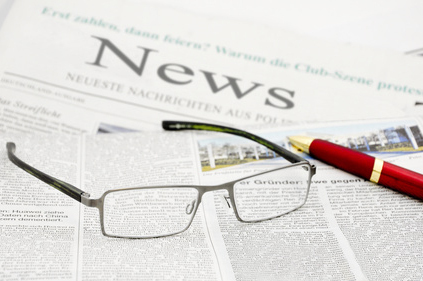 With just a week to go until Europe's largest baby trade show, 59 British companies are heading to Cologne, Germany to exhibit in the Baby Products Association's UK Pavilion at Kind und Jugend from 10th to 13th September.
The UK Pavilion is the biggest country specific Pavilion at the show covering a staggering 2,500 square metres and making a focal point of Hall 11.1. Visitors to the show will be spoilt for choice with an array of quality British products from pregnancy aids; clothing; feeding, sleeping and bath accessories to wheeled goods and toys. Download the UK PAVILION DIRECTORY which lists all of the companies exhibiting in the UK Pavilion.
Visitors from around the world are warmly welcomed to join the BPA and its members and make use of its coffee and networking facility – rest your feet, meet with colleagues and enjoy refreshments too.
Once again, there will be free Union Flag fabric bags on offer, courtesy of We Made Me – these have been hugely popular in previous years and snapped up like hot cakes so be sure to visit early before they run out.
Finally, if you would like to learn about consumer buying trends across Europe; what products sell best; at what stage in pregnancy parents make purchase choices; and how they prefer to communicate with brands; don't miss the ENPC Conference with speakers from leading market research company GfK, specialist media agency Generation Media and research agency iGen which takes place in Hall 10.1 on Stand A70 at 15.45hrs on Thursday 10th September – this is a free event and all are welcome.
If you would like to find out more about the BPA and its members come and visit the team on Stand C075 in the UK Pavilion Hall 11.1.
Thanks to our sponsors: