Latest News
Free networking for BPA members
21/05/2015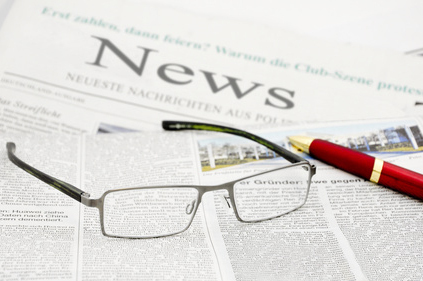 The Baby Products Association's Annual General Meeting at the Marriott Hotel, Grosvenor Square, London on Wednesday 1st July promises members a day of fact finding, networking and the opportunity to help shape the future of the industry's trade association.
Once again, the BPA has organised a great line up of speakers on a number of pertinent industry topics including tackling counterfeits on e-commerce platforms; best practice for digital marketing and social media; plus a BPA drop-in where members can ask questions about anything from labelling and packaging for export to queries about the latest safety standards.
Robert Anslow, BPA managing director, comments: "The BPA is an important resource for the nursery industry and we urge members to get involved and make the most of the free services we have to offer. The AGM is not only an opportunity to influence important industry decisions, but the chance to network with like-minded colleagues and discover and share information."
Jet Doran and Rachel Jones will present an overview of SnapDragon's work in identifying and taking down sellers of counterfeit goods on e-commerce platforms using registered intellectual property. They will also outline issues raised by counterfeits in the industry and give advice on how brands can best defend themselves on a limited budget.
Jet explains: "SMEs often have severe issues with counterfeits but don't know where to start in using their registered IP to tackle them. The risks posed by counterfeit baby goods and toys are gruesome, yet all too often ignored. In identifying sellers and closing the online e-commerce stores using brand's registered intellectual property, SnapDragon decreases the number of counterfeits on the market, reduces the risk of injury to unsuspecting consumers, realigns diverted income and helps to protect the brand."
Ross Hewitt of Secret Pie and author of Savvy Social Media attracted a great turn-out at his seminar at Harrogate International Nursery Fair and will once again enlighten the nursery industry with best practice in digital marketing.
The day will conclude with a drinks reception and the chance to network with industry colleagues and members of the trade press.
BPA members will receive an official invitation to this event in the next few weeks, but please put the date in your diary!