Latest News
Britain's nursery sector shows a united front
30/08/2013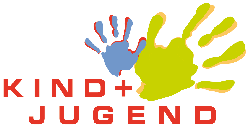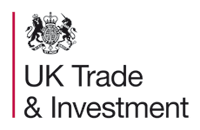 Undoubtedly, one of the highlights of the BPA team's year is the trade association's participation in Europe's largest baby trade show – Kind und Jugend – which takes place from 19th to 22nd September 2013. This year the BPA's presence is guaranteed to be more impressive than ever before.
The 2013 UK Pavilion has grown from just 10 exhibitors in 2009 to 64 in 2013 – a staggering growth of 540%. Last year, the BPA's UK Pavilion was by far the largest country specific pavilion at the show and we believe the same will be true again this year – so well worth a visit for all international buyers seeking the best of British baby products.
As a UK Trade Challenge partner for UK Trade & Investment (UKTi), the BPA has not only secured Trade Access Programme (TAP) funding for every exhibitor within the UK Pavilion this year but has also received Enhanced Activity Funding to ensure that the UK Pavilion gains significant prominence encouraging international visitors and British exports. The eye-catching UK Branding of the Pavilion will be hard to miss, making it the outstanding feature of Hall 11.1.
A UK Pavilion Directory has also been published and distributed to nursery retailers throughout Europe. This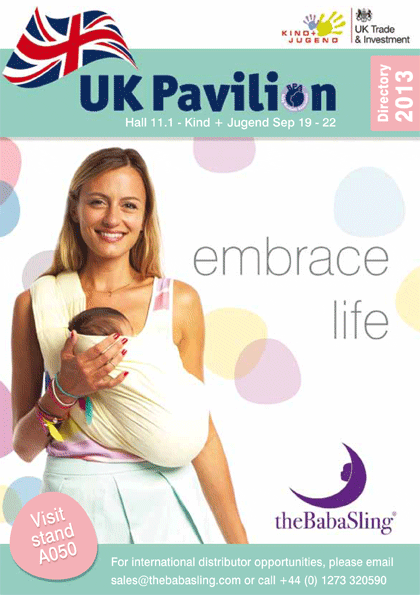 contains details of not only BPA members exhibiting within the UK Pavilion, but also every UK company exhibiting at Kind und Jugend. The publication can also been downloaded in PDF format by clicking HERE.

Hospitality is what we Brits are famous for and this year visitors from around the world will enjoy a warmer welcome than ever before. The Coffee and Networking Arena in the centre of the UK Pavilion will not only offer respite from the hustle and bustle of the show and the chance to sit and enjoy refreshments, but will also host two special events. The first of these is an incredibly topical seminar presented by market research company Gfk on The Royal Nursery Effect. Erol Sukan and Stefan Nigg will reveal how the birth of the Prince of Cambridge in July has affected sales of baby products from prams to potties and the ripple effect that this has had on the European market. Based on actual retail sales data, the effect of the Royal baby buzz will be revealed. This seminar takes place on Friday 20th September at 10am. All are welcome and its free to attend so, so do come along.
The second event is the hugely popular Networking evening which takes place at close of business on the first day of the show. All UK exhibitors are invited to come along for drinks and nibbles from 6pm onwards and meet with like-minded colleagues. This is also a great opportunity to network and show hospitality to important retailers, buyers and members of the press.
As a founding member of the European Nursery Product Confederation (ENPC) the BPA will also be actively involved in promoting and supporting the organisation at Kind und Jugend. Visit the ENPC stand P003 which is situated in the passage between Hall 10 and 11 to find more about what the trade association is doing to support and promote the European nursery industry. The ENPC is also holding a conference on Thursday 18th September in meeting rooms 4 and 5 of Koelnmesse (time to be confirmed) so please feel free to come along and find out more.
This will include an interesting presentation on Regulation 129 and i-Size – what is it and what it means. The first phase of the new European Regulation UN ECE R129.00 (i-Size) for child restraints was ratified in July 2013 and although we are yet to see this made available, we know that it will soon be here. ENPC aims to help you to identify the differences between this new Regulation and the existing UN ECE R44.04 and what it means to you and your business.
Finally, if you are visiting Kind und Jugend this year, don't forget to come along and meet the BPA team on stand A049 in Hall 11.1 to find out how we are promoting the UK nursery sector, the support we offer members and of course to find out what funding may be available to you for exhibiting overseas.